About Bibim Shack - Since 2018
Dive into the rich world of Bibim Shack, your gateway to authentic Korean flavors in the heart of Switzerland. We don't just offer meals; we offer experiences, kindling a passion for Korean cuisine that's as profound as our own.
---

---
While our name, Bibim Shack, highlights the iconic Bibimbap, our culinary story doesn't end there. Our menu evolves, promising to introduce you to a diverse range of authentic Korean delights.
---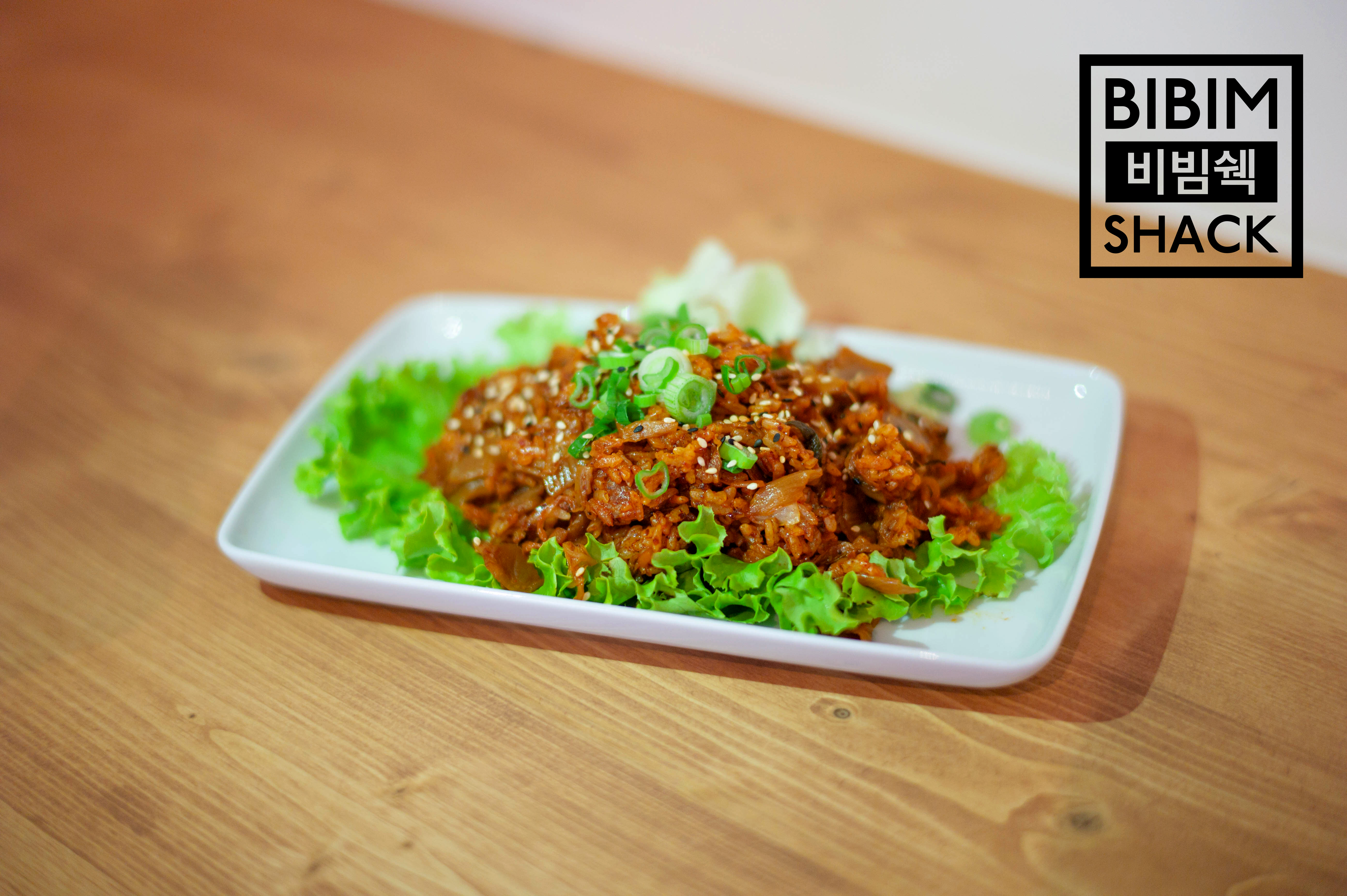 Every dish we serve is a testament to our dedication to freshness and flavor. By emphasizing a take-away model, we merge convenience with affordability, ensuring that taste is never compromised. Our commitment to authenticity is unwavering; we even craft our Kimchi in-house for that genuine Korean touch!
---

At Bibim Shack, our love for food is matched only by our respect for the environment. Sustainability isn't a buzzword for us—it's a commitment. We opt for bio-degradable and plastic-free materials for the majority of our packaging. From PLA-based straws and cups to palm leaf bowls, we're conscious of our environmental footprint. Moreover, our dedication to quality is uncompromised, with every dish proudly featuring Swiss meat.
---
Instagram