About Bibim Shack
Welcome to the small world of Bibim Shack, where we give you a glimpse into the Korean cuisine. Our goal is to make Korean food popular and accessible in Switzerland and hope you will fall in love with it as much as we have.
---

---
As our name suggests, Bibimbap will be the main component in our menu. However, over the course of time we will offer you many other authentic Korean dishes too.
---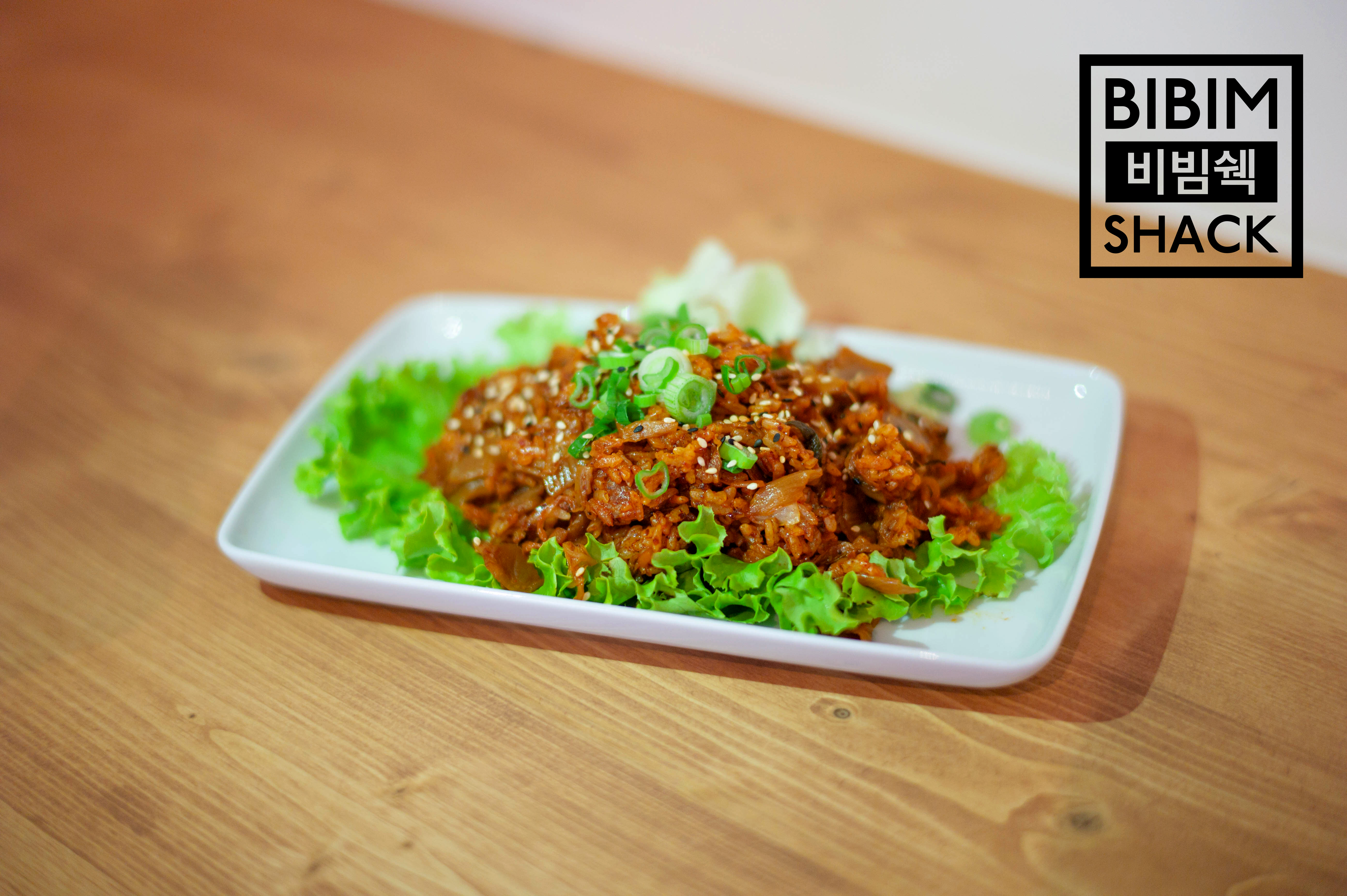 Everyday we prepare our dishes freshly to provide the tastiest Korean experience possible. Our new take-away concept allows for higher convenience at reasonable prices and without compromises in taste. To guarantee the best taste, we even make the Kimchi ourselves!
---

We are committed to respecting our environment and sustainability. Thus, we use bio-degradable and plastic free materials for almost all of our packaging. For example, our straws and cups are made of PLA and our bowls are made of palm leaves, which are all bio-degradable. To ensure the best quality, we only use Swiss meat in all our dishes.
---
Instagram