Celebrating 5 Flavorful Years: Bibim Shack's Journey in Zurich
It feels like just yesterday we were flinging open our doors at Escher-Wyss Platz, introducing the vibrant tastes of Korea to the Zurich culinary scene. Yet here we are, five years later, celebrating the half-decade mark of our delightful journey with all of you!
From Humble Beginnings to a Regional Staple
When Restaurant Bibim Shack started its journey in the Fall of 2018, it was a humble take-away venture with big dreams. Today, we are proud to share that we've been serving hundreds of customers every week, filling their days with the rich, aromatic, and spicy flavors of Korea. As pioneers of Korean cuisine in Zurich, we've seen our small endeavor bloom into a staple dining experience around Escher-Wyss Platz.
Making of our Moss Sign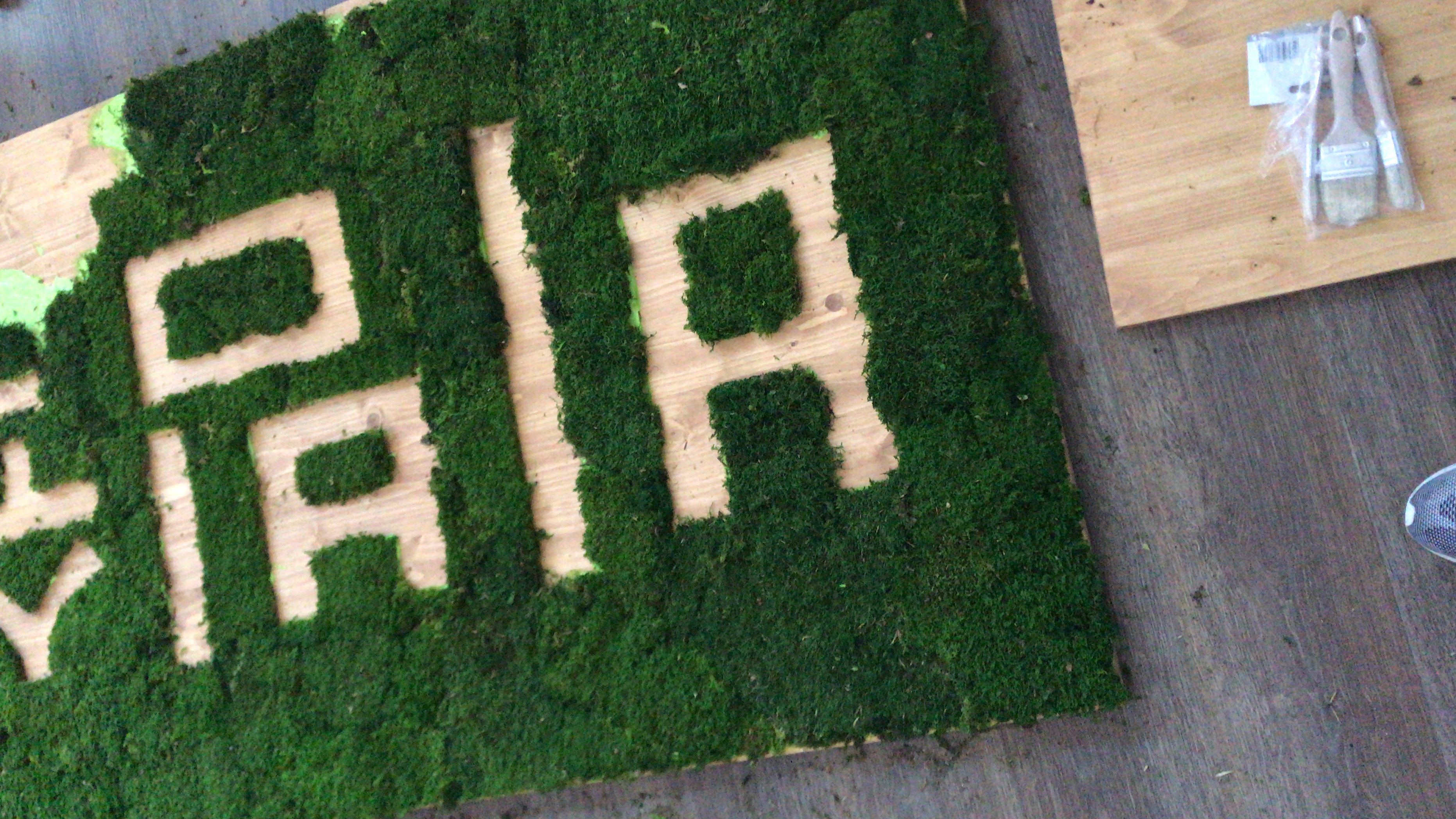 Mission: Making Korean Food Accessible
From the get-go, our aim was never just about cooking and serving food. It was about cultural immersion, introducing Zurich to the heart of Korea through its cuisine. We always envisioned making Korean food not only accessible but also effortlessly enjoyable for everyone. With the addition of Bibim Shack Stauffacher in 2019, we expanded on this vision, offering a full Korean food experience in a casual dining setting.
Triumphing Over Challenges
The journey hasn't been without its trials. As with many other businesses, we faced the unpredictable challenge of the corona pandemic. But with the unwavering support of our loyal customers and the indomitable spirit of our team, we've weathered the storm and emerged even stronger. These challenges have only solidified our commitment to our mission and to all of you.
Anticipation is Building…
As we mark our 5th anniversary, we want to let you in on a little secret: we have some big news up our sleeves! While we love reminiscing about the past, we're even more excited about the future. So, stay tuned, as we're gearing up to celebrate with a bang!
To all our cherished customers, thank you for being a part of our story. Here's to many more years of shared meals, laughter, and the joy of discovering new flavors together!
Cheers to five years, and many more to come!
With gratitude and love,
The Bibim Shack Team
---