NEW LOCATION Bibim Shack Escher-Wyss just got bigger!
Dear Bibim Shack Family,
We are thrilled to share the exciting news that Bibim Shack is celebrating its 5th anniversary, and we're marking this incredible milestone with a grand opening like no other! It has been an incredible journey, one filled with passion, creativity, and an unwavering commitment to delivering the essence of Korean food in a way that's convenient, affordable, and utterly delicious.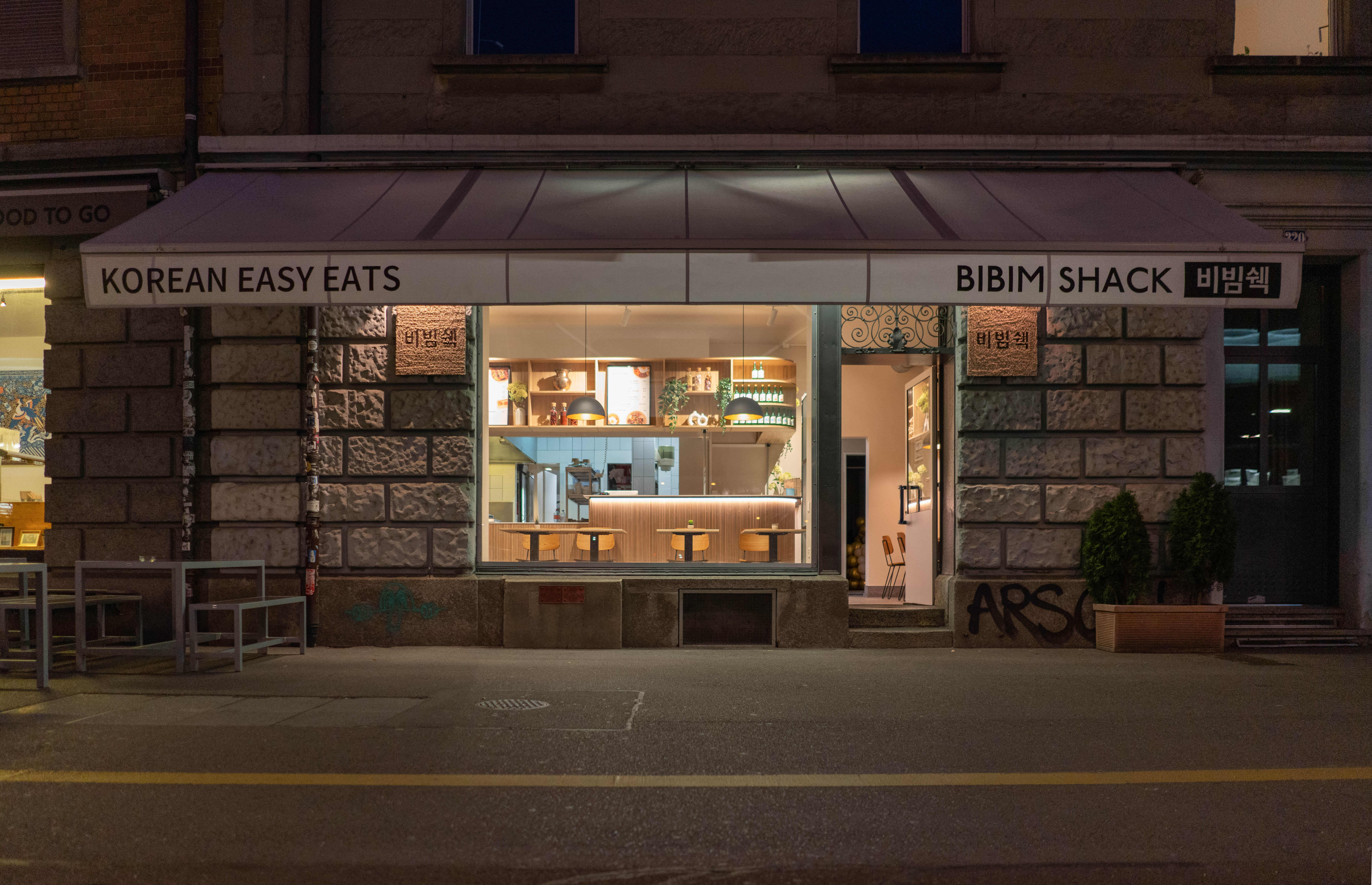 A Bigger Home, A Bolder Vision
Today, we stand on the cusp of a new chapter in our story. We are moving right next door to a bigger, more spacious location, with seating for up to 24 guests. We've evolved our tag from "Korean Food to Go" to "Korean Easy Eats," reflecting our dedication to bringing you the same deliciousness and affordability that you know and love, but now with the added comfort and experience of dining in.
Crafted with Love: In-House Creations
At Bibim Shack, we put our heart and soul into every aspect of what we do. Our commitment to quality extends to every corner of our kitchen and beyond. We take immense pride in crafting many of our ingredients in-house, from our special BBS-mixed gochujang to our mouthwatering Kimchi and the delectable cheesecake that satisfies your sweet tooth.
But our commitment to excellence doesn't stop at the food. Our dedication to creating a warm and inviting atmosphere extends to our decor, including the stunning new stone panels outside our restaurant. Every detail is a labor of love.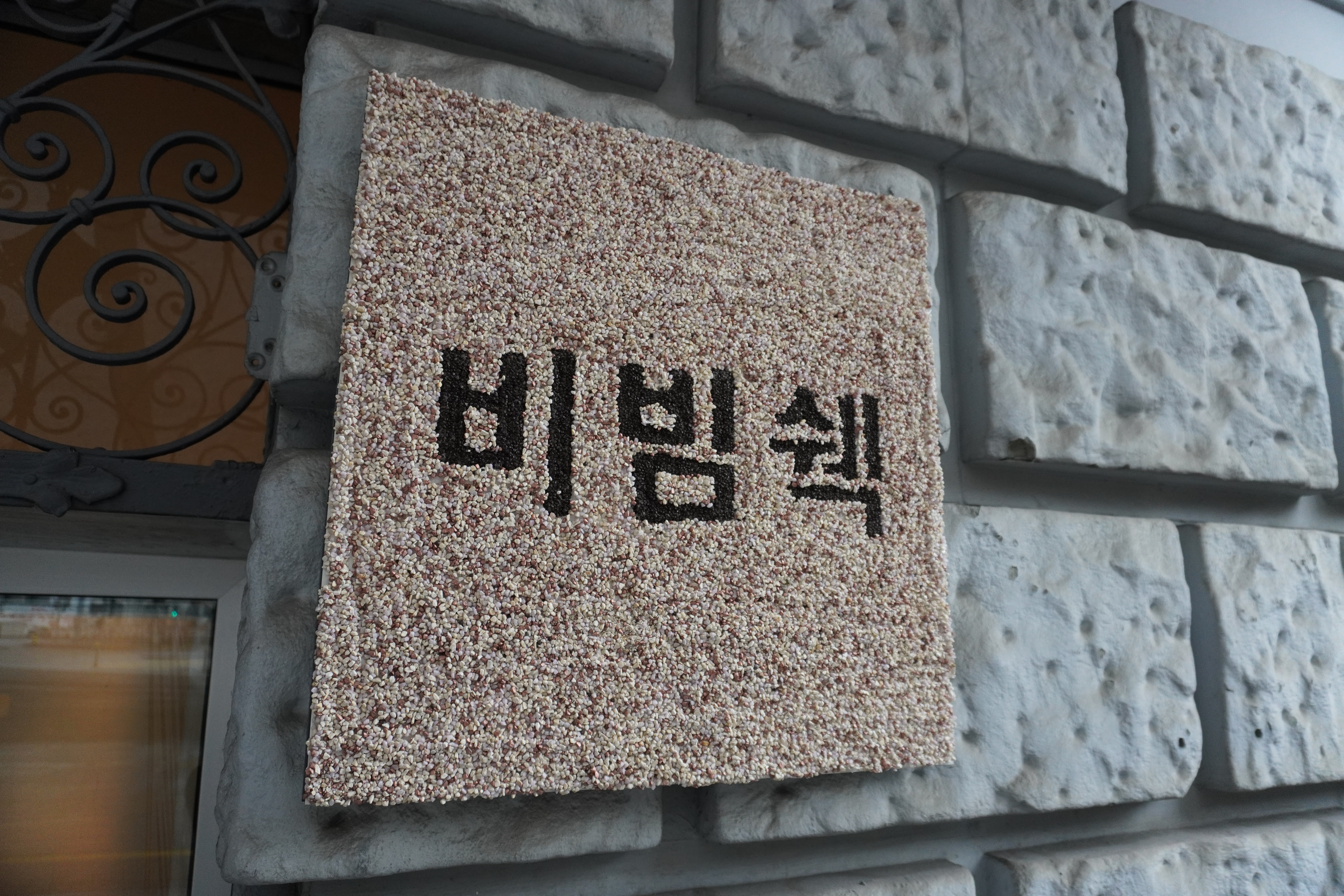 Exploring New Horizons
We're not just expanding our physical space; we're also expanding our horizons when it comes to flavor. Our menu now includes a wider array of options, including the beloved Korean Fried Chicken, perfect for evening dining.
Thank you for being a part of our journey. Here's to many more delicious years ahead!
Warmest Regards,
The Bibim Shack Team
---